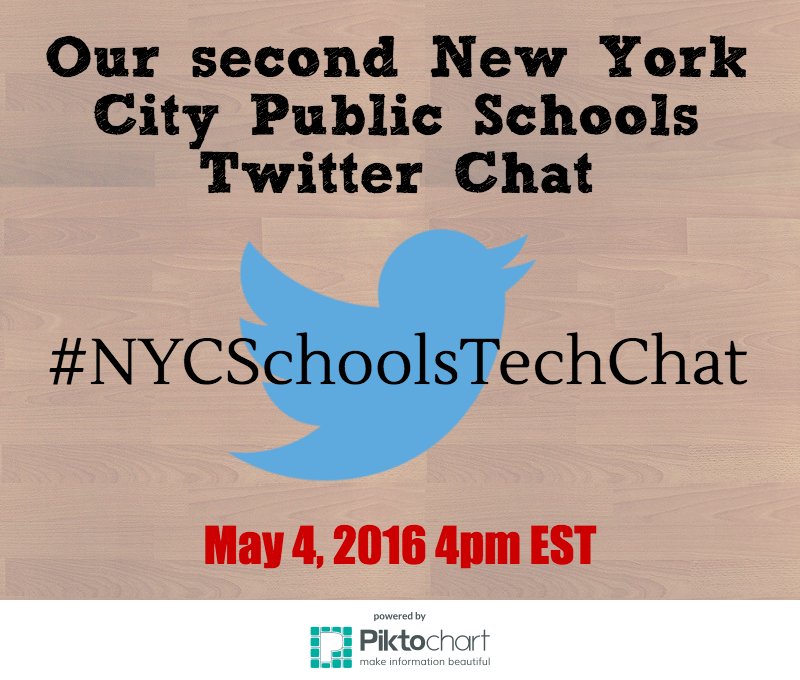 Apple, Microsoft, Google...Oh my! What does it mean to be a certified educator and is this something you should pursue?  These are some of the topics we'll be discussing on tonight's #NYCSchoolsTechChat on Twitter at 4:00 pm EST on Wednesday, May 4th.  Our last chat was a huge success with more than a million impressions.  I hope innovative educators will join the success in our next chat where we'll discuss ed tech certification.
In New York City we have hundreds of educators certified as experts in the use of their favorite tech resources including the biggies above and more such as Common Sense Education, Thrively, PBS, and more. NYC Schools educators can apply to participate in these free programs at https://www.surveygizmo.com/s3/2699239/IPPDSummer2016. 
One participant, Chris Casal, had this to say about his experience:
As a teacher heavily involved with Apple, Google, and social media I must say these connections are extremely valuable for both me and my students. I think it's great to have direct access to folks at Google, Common Sense, Edmodo, etc. Because of these connections
Lisa Nielsen
has fostered I have gotten access to preview software which has helped me prep & plan for use with my students and allowed me time to experiment & ask questions so I can be a better resource for my colleagues.
If corporations create great products & platforms for education that's great. If they offer free assistance to educators to become better versed in their products and provide better learning experiences for students I think it's awesome.
Another win-win is that these corporations take insight from teachers in developing future iterations with students & education in mind.
During the chat we'll be discussing these questions: